The strengths of Erredibi are the flexibility provided by both its small size and the wealth of knowledge acquired in almost forty years of experience in the field.
Decades of experience have enabled us to acquire a wealth of knowledge. This means we are able to provide automation solutions that ensure optimal final success, both from the fundamental point of view of the operation itself and also as regards the economic aspect. Having to face the global market requires, in an increasingly pressing manner, technical choices that must be carefully considered in order to come up with solutions able to guarantee high functional standards and at the same time adequate economic positioning.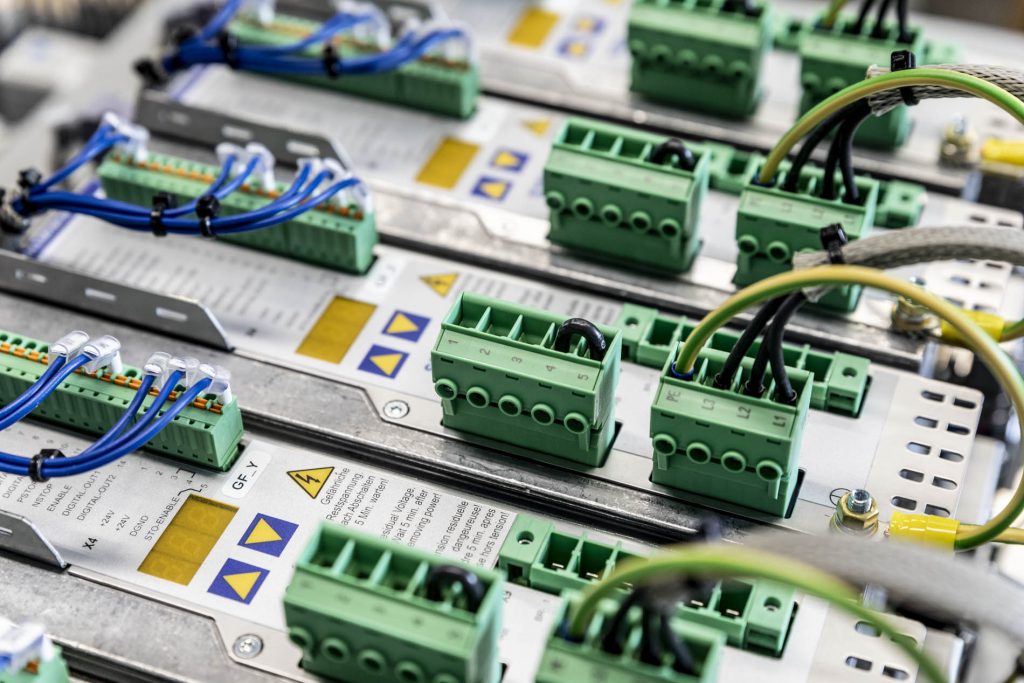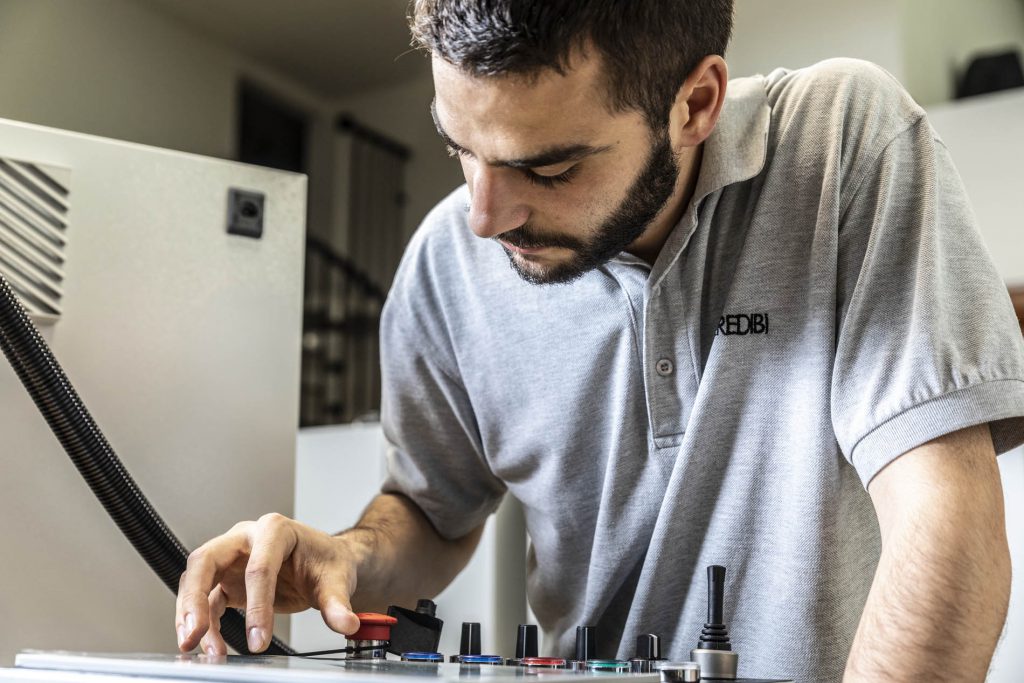 The constant process of updated training is the basis for keeping know-how aligned with the world of automation, a world that continues to evolve and which introduces new solutions on a daily basis. The success of an automation is achieved thanks to a mix of skills, experience, know-how and last but not least, a passion for this sector and interest in new developments.