We are able to design and manufacture switchboards with integration of the most suitable components to solve the automation problems of machines and processes. Moreover, the fact that we are specialised in handling means we are able to suggest solutions with the best price-performance ratio, using various types of commercial servomotors starting from stepper technology up to the linear motor.
The possibility of working with leading automation brands, while maintaining the preferences given by our supply channels, combined with the ability to provide any spare part on the market enable us to provide a prompt and efficient service, including after-sales.
Thanks to our knowledge of the systems used in industry and the experience gained through the installation of automations on the most diverse types of machinery, over time we have acquired the ability to analyse the problems of machine downtimes by removing failures due to various causes..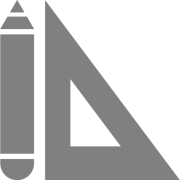 For the first approach to a new installation, it is essential to know the products that gravitate around the world of automation, a world which is constantly evolving and which must be continuously followed to maintain appropriate levels of know-how to cater to the various situations that present themselves.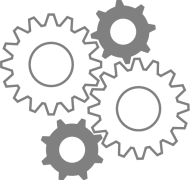 In this step, besides the physical assembly of the component parts in the switchboard, the various devices are programmed and tested, the logic and interfaces are fine-tuned, the project itself is created and the functions are refined in order to meet specification requirements.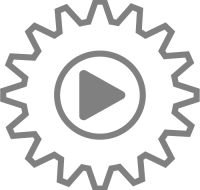 Decades of experience have enabled us to acquire a wealth of knowledge. This means we are able to provide automation solutions that ensure optimal final success, both from the fundamental point of view of the operation itself and also as regards the economic aspect.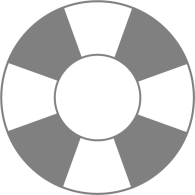 The greatest difficulty in case of assistance to a remote system is diagnosing any problem that causes shutdown or malfunction. In such cases, we can help the customer both by guiding him towards the identification of the cause, or by providing more active support.