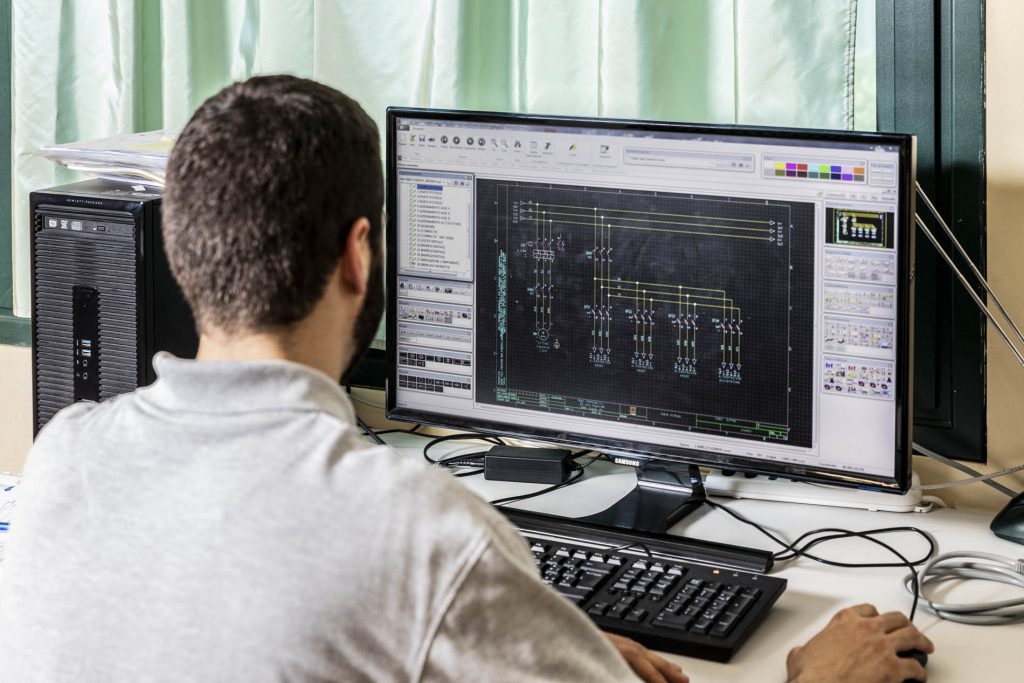 For the first approach to a new installation, it is essential to know the products that gravitate around the world of automation, a world which is constantly evolving and which must be continuously followed to maintain appropriate levels of know-how to cater to the various situations that present themselves.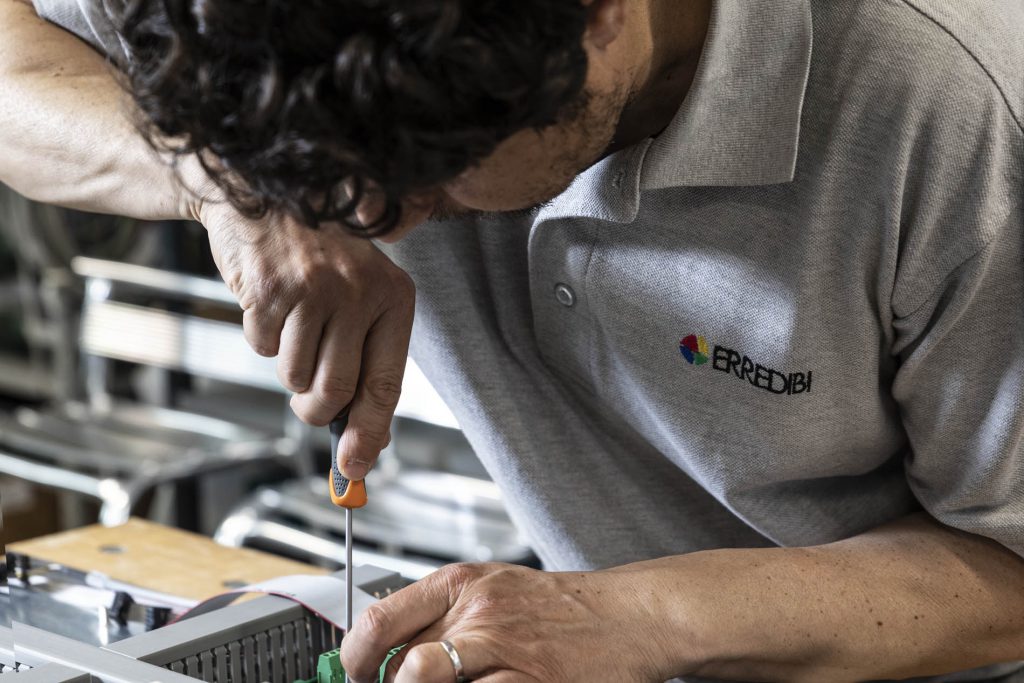 In this step, besides the physical assembly of the component parts in the switchboard, the various devices are programmed and tested, the logic and interfaces are fine-tuned, the project itself is created and the functions are refined in order to meet specification requirements.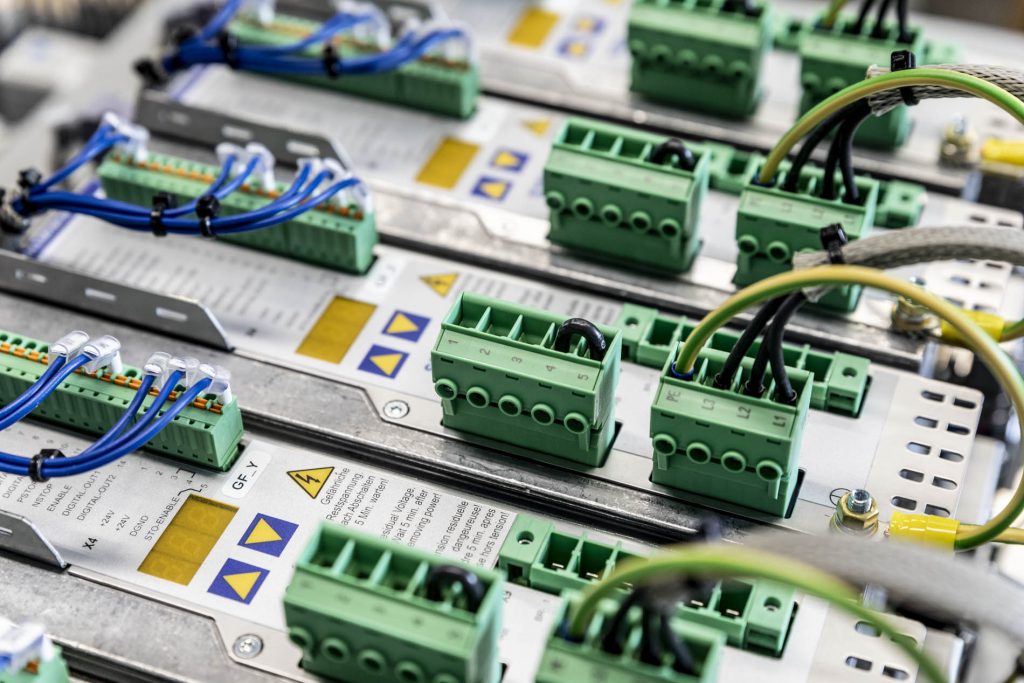 Decades of experience have enabled us to acquire a wealth of knowledge. This means we are able to provide automation solutions that ensure optimal final success, both from the fundamental point of view of the operation itself and also as regards the economic aspect.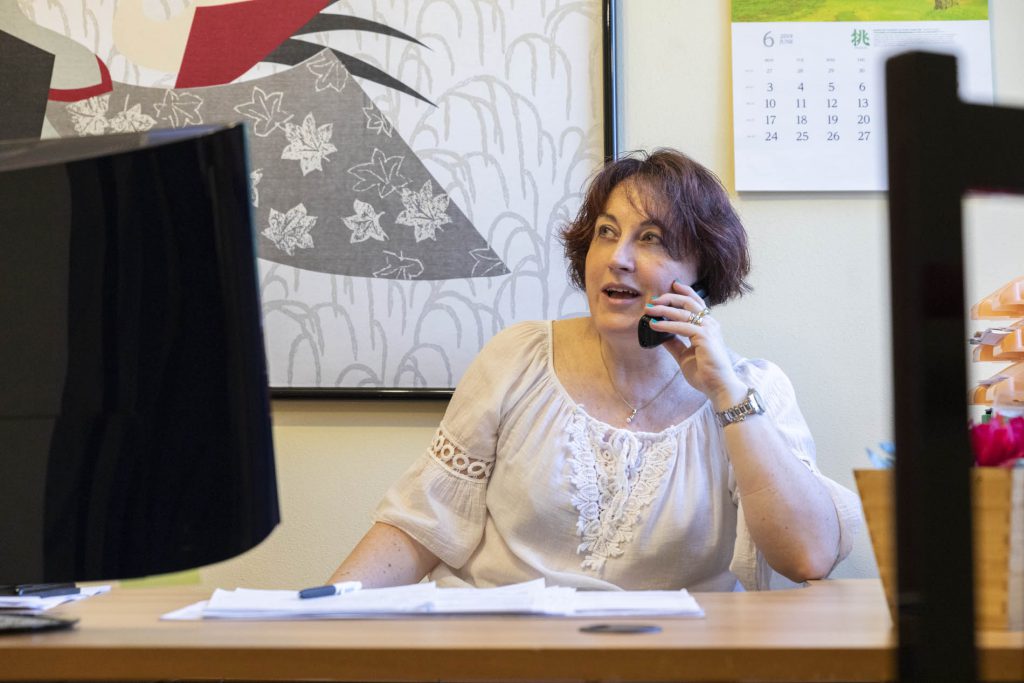 The greatest difficulty in case of assistance to a remote system is diagnosing any problem that causes shutdown or malfunction. In such cases, we can help the customer both by guiding him towards the identification of the cause, or by providing more active support.
    Over the years, we have increased our preparation with the intention of offering a support and advisory service in step with a market which, in this sector, is undergoing constant innovation.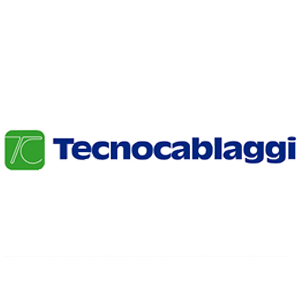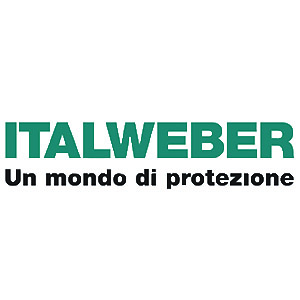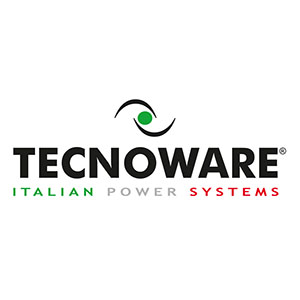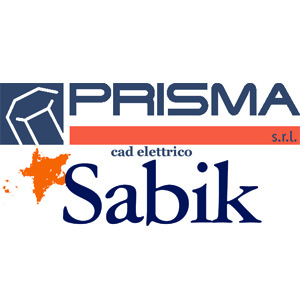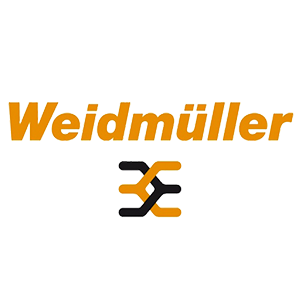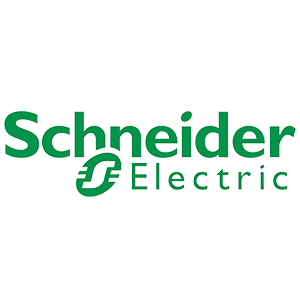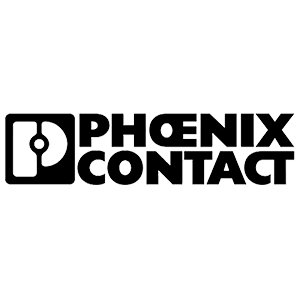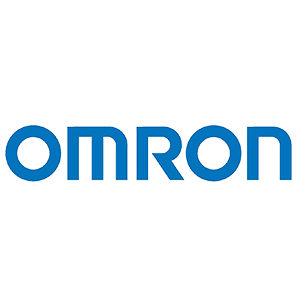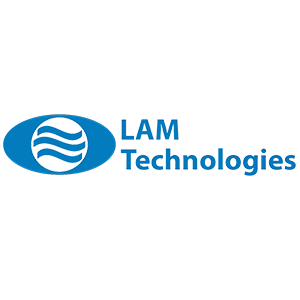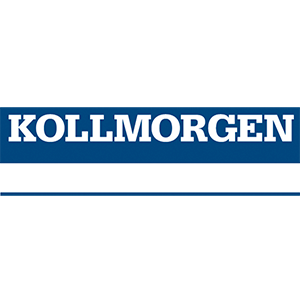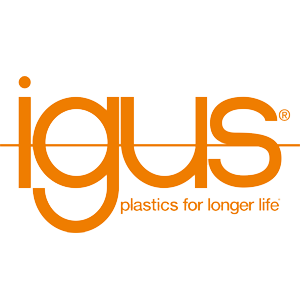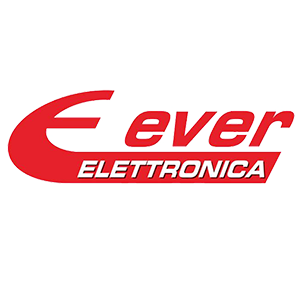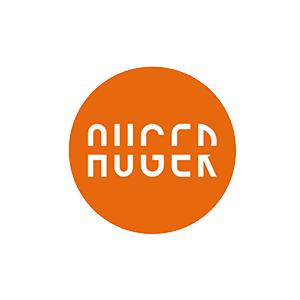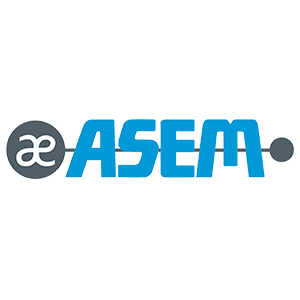 With these partners we are able to cover the vast majority of automation requirements. In the awareness of being able to offer a product recognized, certified and available throughout the world.