The strengths of Erredibi are the flexibility provided by both its small size and the wealth of knowledge acquired in almost forty years of experience in the field.
The greatest difficulty in case of assistance to a remote system is diagnosing any problem that causes shutdown or malfunction. In such cases, we can help the customer both by guiding him towards the identification of the cause, or by providing more active support. We do this by providing both experience in the field and remote assistance tools to monitor the system remotely, by now a widespread practice which permits intervening on site without the physical presence of a technician.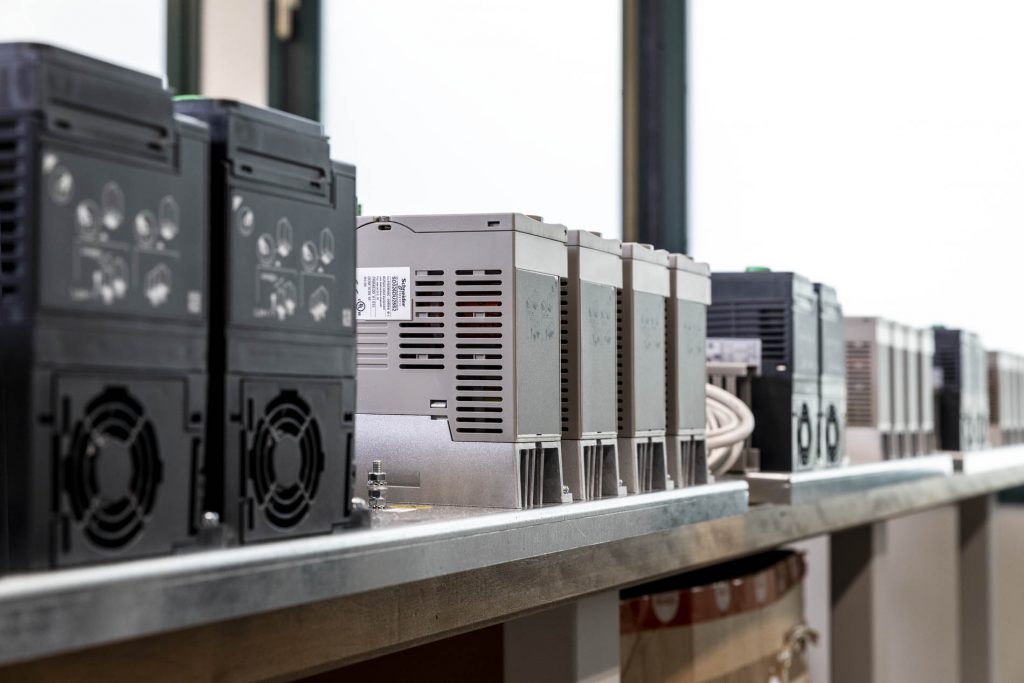 In addition to the above we can, in case of assistance where the presence of a technician is necessary, intervene with our staff in the event of the customer being unable to solve the problem directly, thus minimizing machine downtime and production delays.